Dependable.
Innovative.
Trusted.
Experts in Accounting, Tax, Consulting, and Business Advisory Services.
Since 1959, our business and individual clients have thrived on our expertise and vision.
We provide innovative and progressive accounting, tax, and consulting services. We help resolve our clients' challenges and capitalize on opportunities for their growth and financial well-being. 
Our team works collaboratively to deliver comprehensive, effective, and innovative solutions.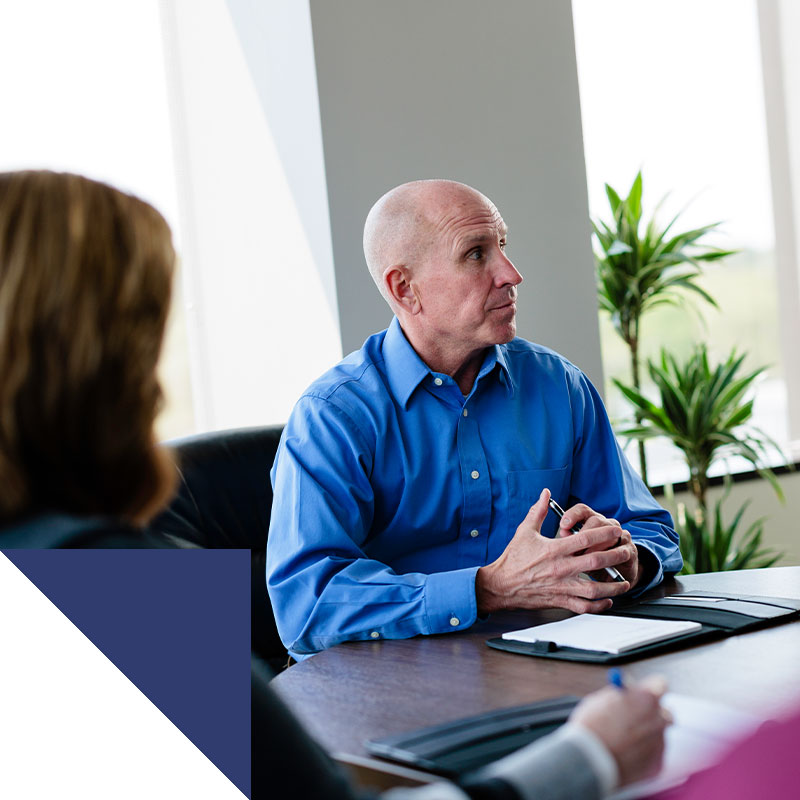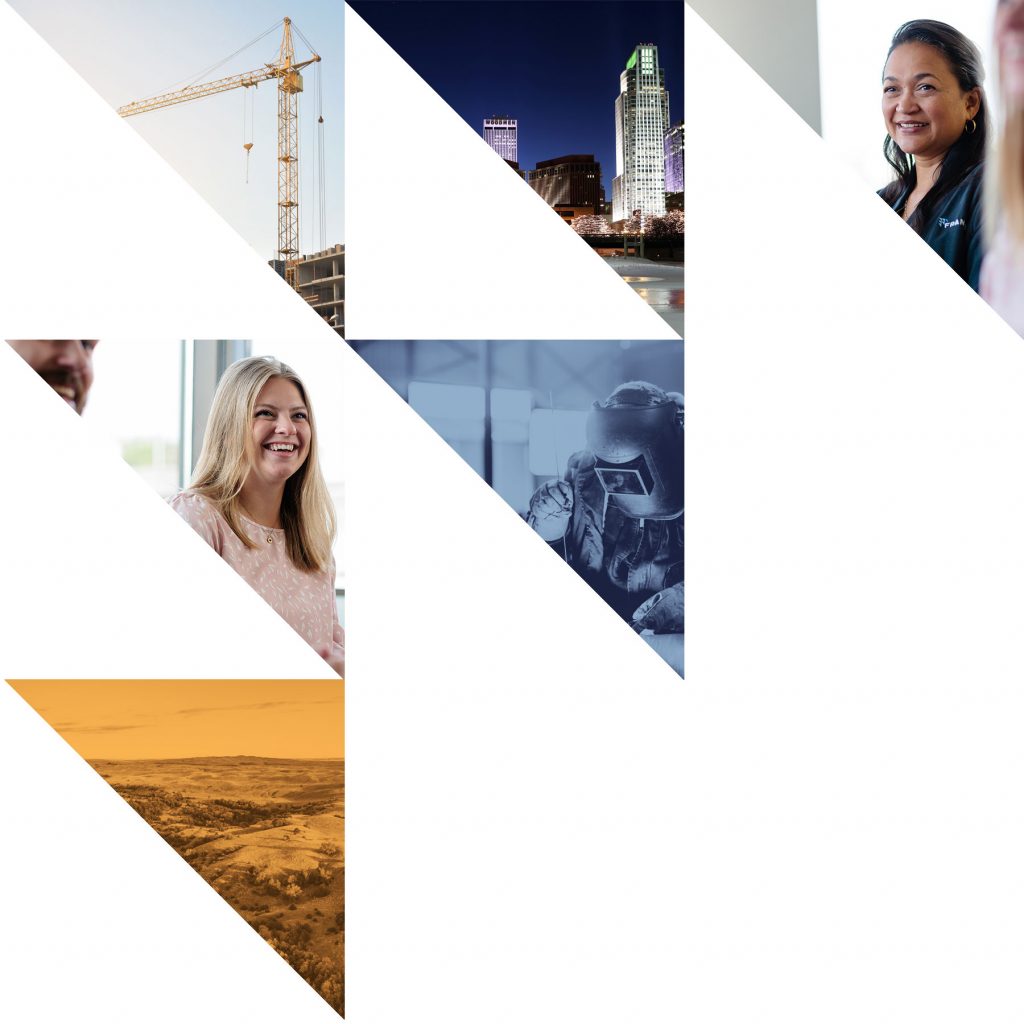 Frankel stays up-to-date with the latest trends in each industry to best serve our clients.
Our advisory services go well beyond accounting and tax preparation. We understand the uniqueness and challenges that go with each selected industry and our team of specialized experts can offer the most comprehensive solutions to our clients.
If you are looking for a culturally-rich CPA firm with a dependable history of offering high-quality, innovative professional services, then consider joining the Frankel team.
How Real Estate Investors Can Improve Tax Benefits Through Cost Segregation in 2023
Our newsletter provides valuable insights into tax laws, financial reporting, and accounting best practices.
We help individuals and businesses make informed financial decisions and achieve their goals. Choose Frankel for peace of mind and financial success.