Accounting & Assurance Services
Our goal is to add value beyond the standard procedures by utilizing our experienced professionals, as not just auditors and accountants, but as business advisors. We will develop a thorough understanding of your business that will allow us to provide financial statement assurance, while also serving as management consultants. This approach, combined with significant partner and manager involvement, allows us to identify business issues and opportunities in addition to issuing a financial statement opinion or report.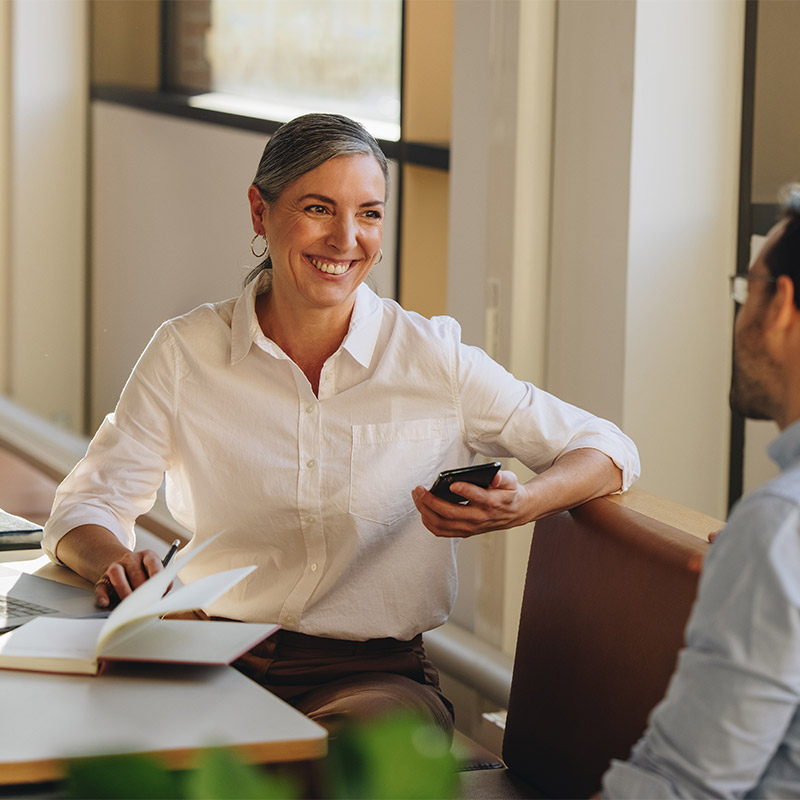 As users of financial statements do not always need the same level of assurance, we offer four distinct service levels involving financial statements: Audit, Review, Compilation and Preparation of Financial Statements. We also provide attestation services for specific financial elements. Each service is designed to provide an appropriate level of assurance based upon the client's needs.
An audit is the highest level of financial statement assurance that we, as Certified Public Accountants, can offer. Third parties such as bankers, lenders and bonding companies often require an audit. An audit includes examining – on a test basis – evidence supporting the amounts and disclosures in the financial statements, assessing the accounting principles used and significant estimates made by management and evaluating the overall financial statement presentation. The role of the independent auditor in an audit is to express an opinion on the financial statements taken as a whole.
In many instances, a review is sufficient for a client company and its creditors. A review consists principally of inquiries of client personnel and analytical procedures applied to financial data. It is substantially less in scope than an audit performed in accordance with auditing standards generally accepted in the United States of America. A review provides a limited form of assurance by the independent accountant; however, it does not result in the expression of an opinion regarding the financial statements as a whole.
Compilation services are performed in accordance with standards established by the American Institute of Certified Public Accountants (AICPA). A compilation is limited to presenting information in the form of financial statements that is the representation of management. A compilation results in a report issued but no expression of an opinion or any assurance on the financial statements by the accountants.
Preparation of Financial Statements
In some instances, a client may only need help with the preparation of financial statements. Similar to a compilation, preparation of financial statements is performed in accordance with standards established by the AICPA. A preparation engagement results in no report issuance or any assurance on the financial statements.
In certain cases, a client may need an independent accountant to express an opinion on a specific element or something other than financial statements. For example, a potential buyer may want to evaluate certain amounts within a business, or a regulatory agency may want to test that an organization is in compliance with certain rules and regulations. The procedures to be performed are agreed upon by the independent accountant, the party providing the assertion and the intended user of the report.
Our newsletter provides valuable insights into tax laws, financial reporting, and accounting best practices.
We help individuals and businesses make informed financial decisions and achieve their goals. Choose Frankel for peace of mind and financial success.