Business Valuation & Litigation Support Services
Valuations are critical in divorce proceedings, gifting programs, estate valuation and shareholder disputes. They also assist in the evaluation of the reasonableness of a purchase or sale offer for a business. Whatever your need may be for a business valuation, the main objective is to find the realistic, appropriate, justifiable, opinion of value.
There are also many factors to consider in a valuation: the competition in your marketplace, the financial condition of the business, the economic outlook for the industry as well as current staff and legal obligations. You may have an idea of what your business is worth, after all, it is your business. However, you may be biased. Why not work with a firm that can help you articulate the potential of your most valuable asset to interested parties?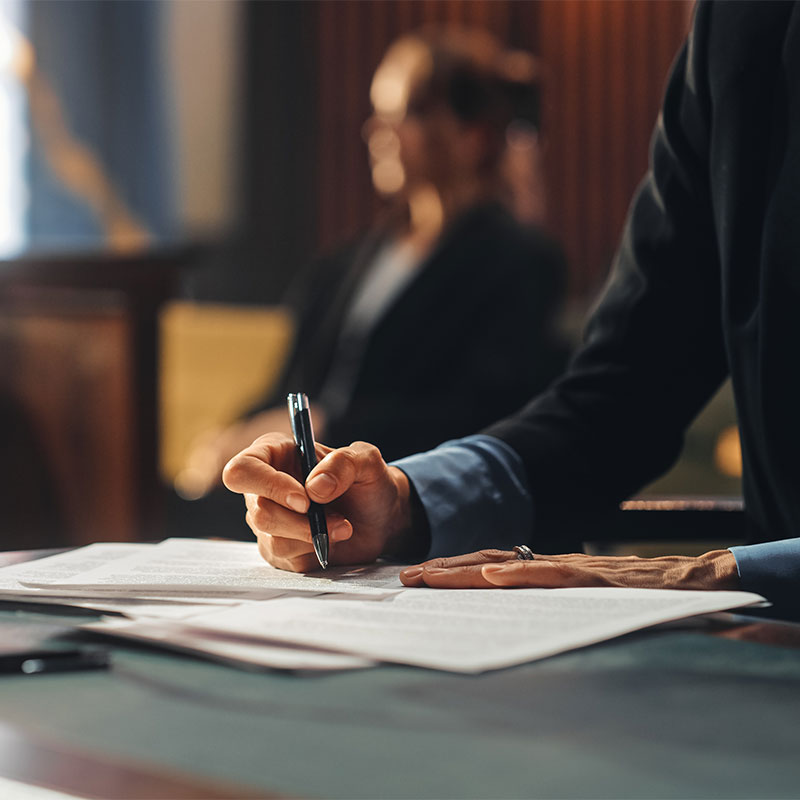 Frankel's professionals have many years of experience in a wide range of business valuation issues and can help set an appropriate, supportable value for your company. Our business valuation team will work with you to develop an accurate picture of the true value of your business, and to help you understand the methods used to determine that value.
Frankel is uniquely qualified and has the depth of resources necessary to provide litigation support services while satisfying the quality and time sensitive requirements of attorneys. Our experience, credentials and commitment to excellence will provide you with the confidence that comes from knowing you are working with accomplished professionals.
Expert Witness Testimony Services
For an expert witness – credibility is everything. We believe thorough preparation, accurate research and well-organized presentations are the necessary components to confident testimony. Our experience in testifying as an expert witness has consisted of the following:
Bankruptcy
Lost profits determinations
Divorce asset and income analysis and testimony as to business valuation
Breach of fiduciary duty
Malpractice
Theft loss valuation
Attorneys often need other litigation support services from accountants and consultants in addition to expert testimony. We have demonstrated our ability to bring creative and insightful ideas to attorneys. We have provided litigation support services that include formulation and responding to information requests, assisting in preparations for depositions and cross-examination of expert witnesses and preparing reports and exhibits for trial or settlement negotiations. We also provide technical and support services in other areas including:
Financial analyses
Deposition summaries
Technical research
Damage studies
Divorce actions
Valuations of closely held businesses
Investigation services
Receivership appointments
Bankruptcy creditor committee consulting
Our newsletter provides valuable insights into tax laws, financial reporting, and accounting best practices.
We help individuals and businesses make informed financial decisions and achieve their goals. Choose Frankel for peace of mind and financial success.