Our mission is to offer forward-thinking and innovative accounting, tax, and advisory solutions to our clients. We strive to help them overcome their obstacles and leverage opportunities for their financial prosperity and growth. Our clients' objectives are our objectives, and we measure our success by their achievements.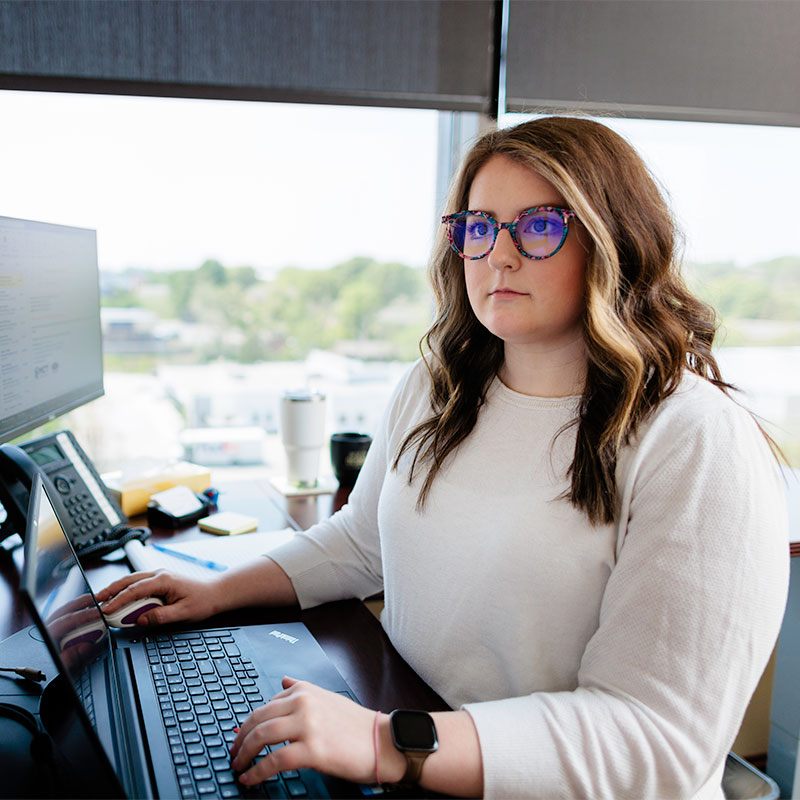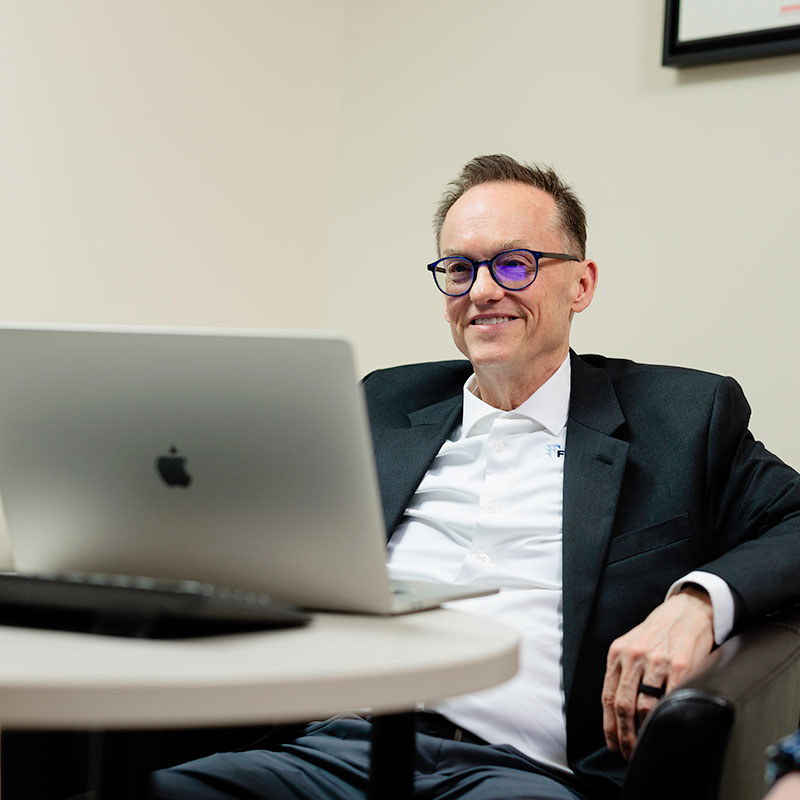 To continuously lead and thrive in our field so we can be an exceptional talent and resource for our clients. We strive to deliver exceptional and innovative solutions to our clients, while maintaining a strong focus on growth and performance. We strive to foster a culture of excellence, attracting and retaining top talent in the industry, and creating an environment that inspires our team to continuously improve and exceed client expectations.
We are the only firm in Omaha who is a member of the CPAmerica Alliance.
The resources of a strong national association are not just the domain of multinational corporations. CPAmerica is one of the world's largest associations of independent CPA firms. It might surprise you that through our firm's affiliation with CPAmerica, we are able to offer you comparable services to anything a national firm can offer… and often more.
CPAmerica firms are on a first-name basis with their clients. Honesty, hard work, sensible solutions, caring service – this is the CPAmerica Alliance promise. It's the best of both worlds: regional knowledge & experience coupled with the vast resources of a progressive worldwide association.
Have you stumped us? Not likely, but just in case, we have access to the expertise and resources of thousands of CPAs at more than 90 large, independent firms across America and alliance members around the world. A unique relationship among CPAmerica members affords us the service capability of international firms without the overhead or bureaucracy.