A Culture That is Friendly, Collaborative, Client-Focused, and Fun!
If you were to ask our team members what few words they would use to describe our workplace, they might answer: friendly, collaborative, client-focused, and fun!
"Frankel is an amazing organization to work for! From my first day here I felt like part of the team - part of a family. The company offers great perks and good benefits and genuinely cares about me as a person."
"I would give my organization 10 out of 10 stars for how we are treated as employees. If we need anything within reason, management is always able to accommodate. My favorite part about my organization is that you are treated with respect by every person you interact with. There is such a caring environment that every business should aspire to have."
"Frankel has been a great place to work since I started this year. It's met and exceeded all my expectations, and it's been clear throughout my time that the company is always committing to improving itself."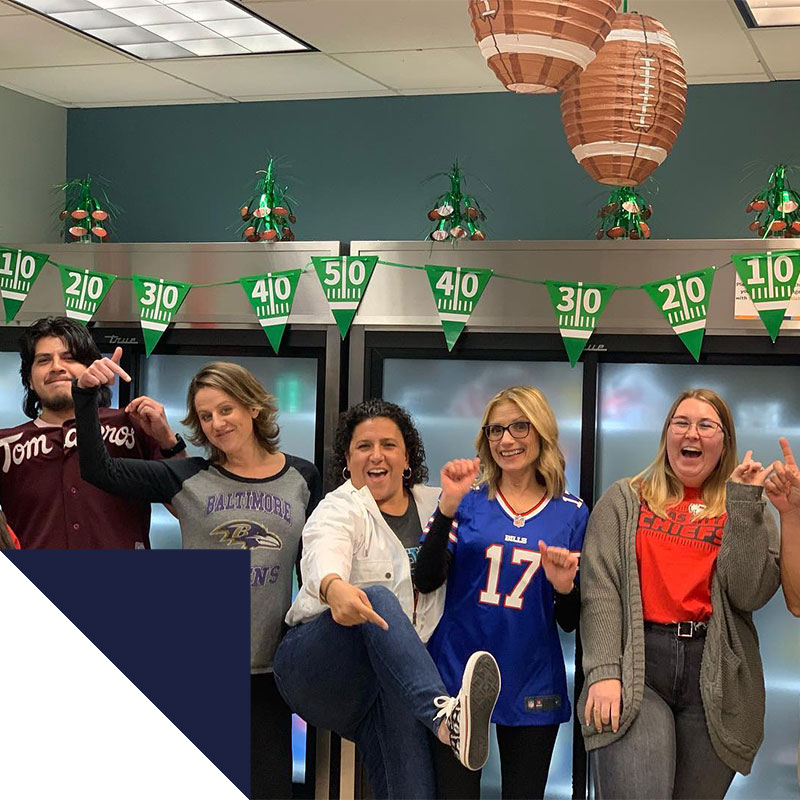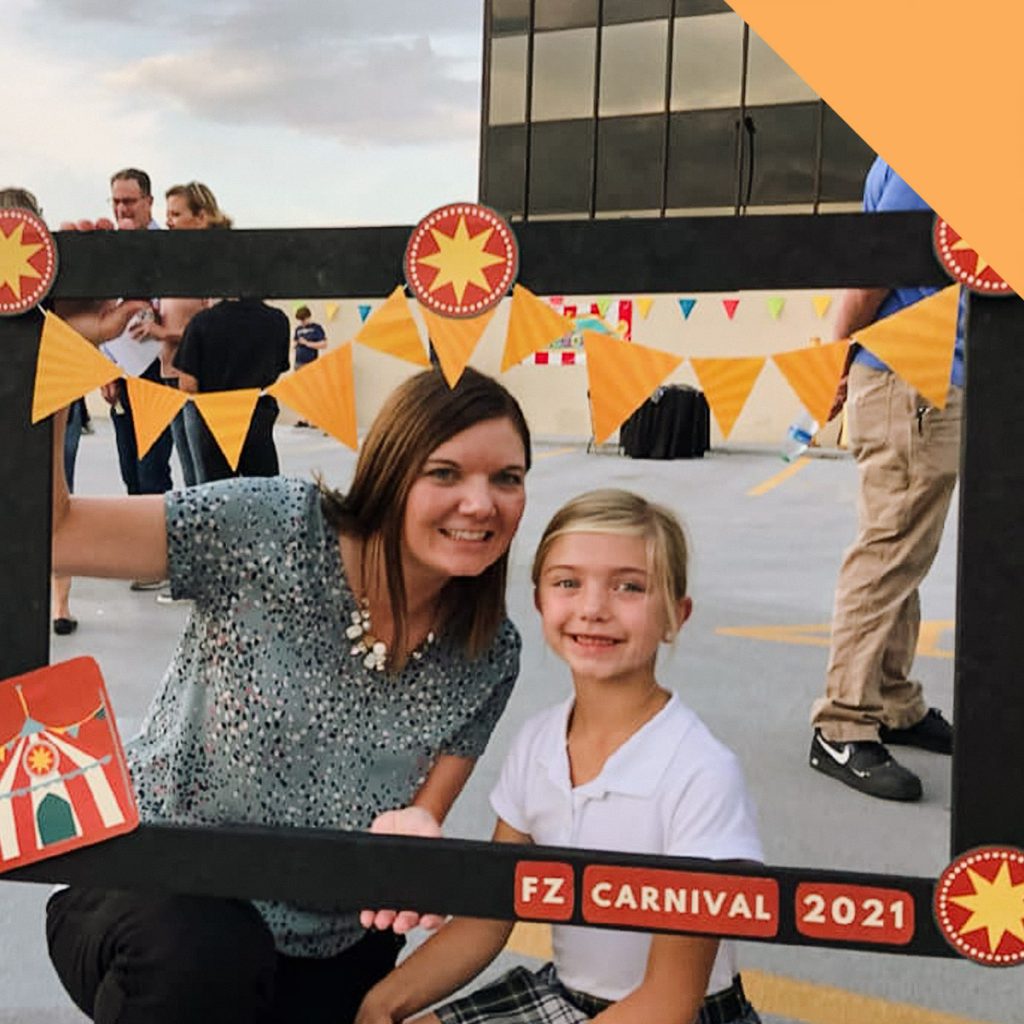 We believe that a friendly workplace is a happy and productive workplace. We provide opportunities for our team members to build strong relationships with one another, and we work hard to create a culture of mutual respect, kindness, and support. We believe in celebrating each other's successes and helping each other through challenges.
We recognize that work should be fun, not just a means to an end. We encourage our team members to have fun and enjoy their work! We believe in celebrating birthdays, holidays, due dates, just-because days and milestones. We encourage our team members to take breaks, recharge, and enjoy the journey.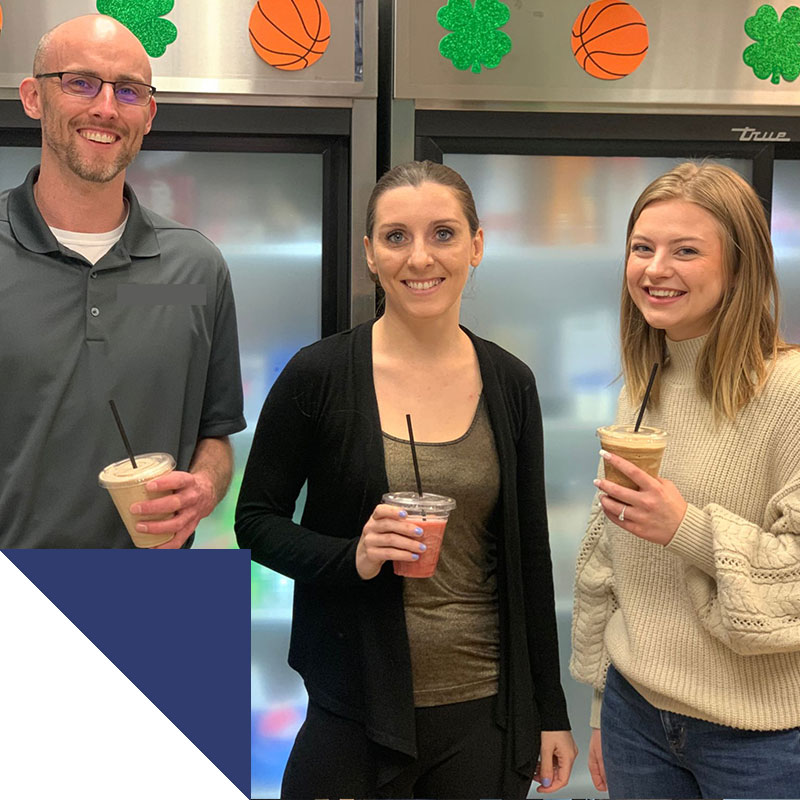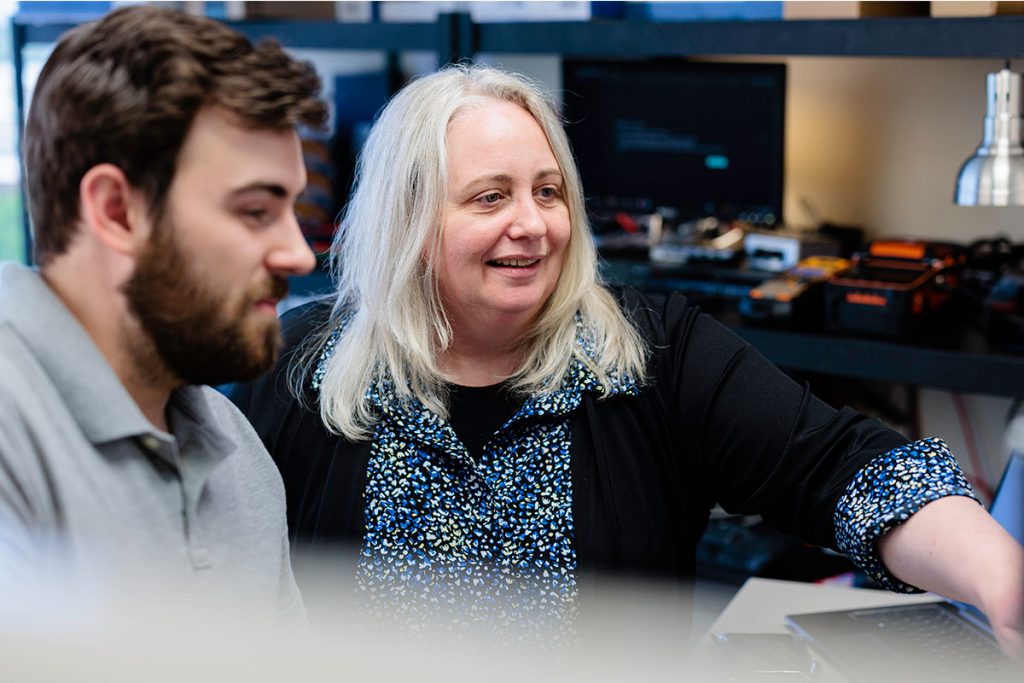 We recognize that great ideas can come from anywhere, and we encourage our team members to work together to achieve goals and solve problems. We believe that the best ideas come from the collective wisdom of a team, and we strive to create an environment that fosters open communication, and idea sharing, where everyone's input is valued.
We believe that our success is directly tied to the success of our clients. We are committed to understanding our clients' needs and providing them with exceptional service and support, so they can achieve their goals and objectives.