Stay compliant and ahead of the competition with Frankel
Our region is driven by a manufacturing industry that processes the food we grow, builds essential equipment, and develops the technology that keeps our economy running. Frankel helps manufacturing companies streamline their processes to increase efficiencies and ultimately their gross margin. Our goal is to put you in the best position to achieve higher profits and greater long-term success.
We offer a wide range of services to manufacturers, coupled with extensive business consulting expertise. It starts with reviewing your internal operations and developing a personalized strategy to help you stay competitive in the local and global economy.
Effective Accounting Processes
Outsourced Accounting and Assurance Services
Agreed-upon procedures
Audit, review, compilation and
preparation of financial statements
Employee benefits plan audits
Internal control examination
and recommendations
QuickBooks® training and consulting
QuickBooks is a registered trademark
of Intuit Inc.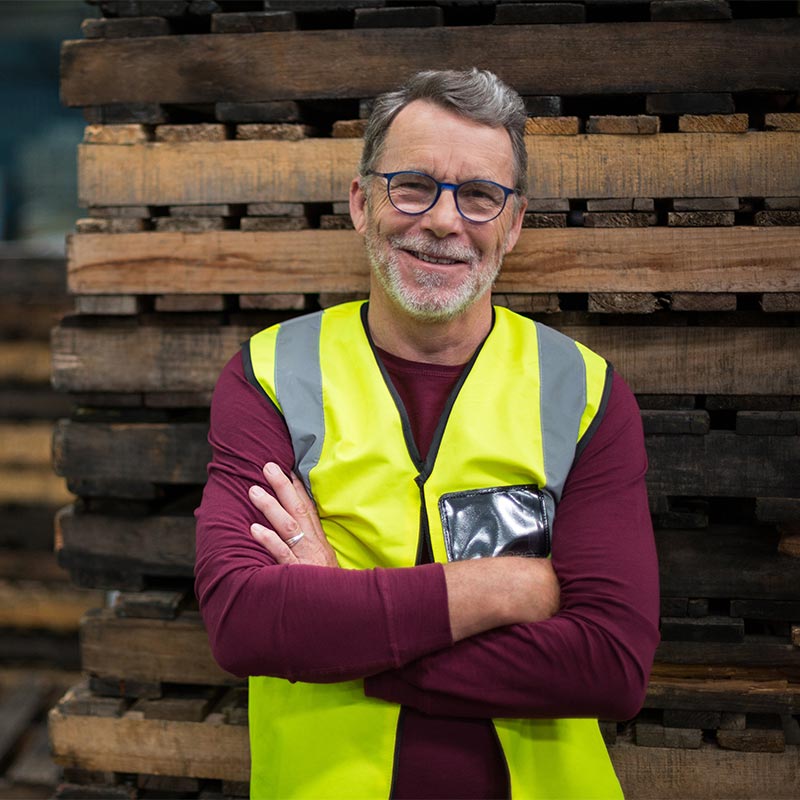 Tax and Business Consulting Services
Our manufacturing services are backed by years of experience working with companies of all sizes, in our region and across the country. From assessing financial performance ratios, managing and valuing inventory, and securing available tax deductions and credits, we understand the financial and tax issues you face are complex, ever evolving, and we're committed to offering the insight and support you need to make the right financial decisions for your business.
Acquisition, merger and
divestiture planning
Business formation and
structure planning
Business valuations
Multi-state income tax planning
R&D tax credits
Sales and use tax consultation
Succession planning
Benefits of working with us
Frankel can provide you with valuable financial guidance and support. We also provide insight into your financial situation to assist you with budgeting and financial planning and help achieve your long-term financial goals. With our expertise and attention to detail, we can give you peace of mind knowing that your financial affairs are in good hands, while also reducing the risk of financial penalties and legal liability. Having Frankel on your side can be an invaluable asset in managing your finances and reaching your financial objectives.
Expert assistance with financial planning to help achieve any organization's long-term financial goals.
Maintaining accurate and up-to-date financial records, to help with making well informed financial decisions.
Working to ensure compliance with financial regulations, to aid in reducing the risks of penalties and liability.
Read through our important calendars, documents, and calculators.
Dedicated to continual improvement, we send our people to world-class industry training.