Stay compliant and ahead of the competition with Frankel
Frankel has been serving businesses and individuals in the real estate industry for more than 60 years. We're committed to helping developers, property managers, home builders and other key players navigate the latest trends and regulations in this competitive industry to ensure greater efficiency, compliance and long-term success.
Our real estate professionals are well-versed in the intricacies of real estate taxation, and backed by decades of industry expertise; we are able to provide personalized recommendations that will strengthen your business. From transaction planning to capital gains strategies, we will deliver the assurance, tax, and consulting services you need to maximize your returns in a fast-paced industry.
Accounting and Assurance Services
Accounting and bookkeeping
Agreed-upon procedures
Audits, review and compilations of financial statements
Capital structure assessment
and planning
Employee benefits plan audits
Internal controls review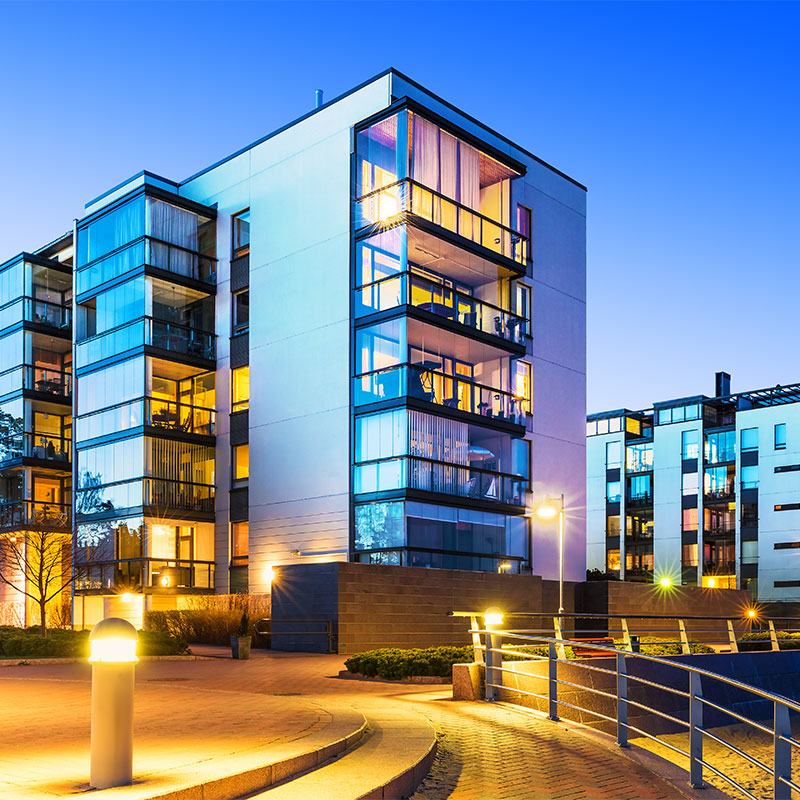 Tax and Business Consulting Services
Business formation and structure planning
Capital gain strategies
Cash flow forecasting
Complex tax projections
Cost segregation studies
Estate planning
Like-kind exchange strategies
State and local taxation
Tax credit incentives
Benefits of working with us
Frankel can provide you with valuable financial guidance and support. We also provide insight into your financial situation to assist you with budgeting and financial planning and help achieve your long-term financial goals. With our expertise and attention to detail, we can give you peace of mind knowing that your financial affairs are in good hands, while also reducing the risk of financial penalties and legal liability. Having Frankel on your side can be an invaluable asset in managing your finances and reaching your financial objectives.
Expert assistance with financial planning to help achieve any organization's long-term financial goals.
Maintaining accurate and up-to-date financial records, to help with making well informed financial decisions.
Working to ensure compliance with financial regulations, to aid in reducing the risks of penalties and liability.
Read through our important calendars, documents, and calculators.
Dedicated to continual improvement, we send our people to world-class industry training.