Our Client Accounting Services team provides professional, comprehensive accounting, financial analysis, bookkeeping and payroll services. Whether you are looking to outsource all or some of your accounting functions, our experienced professionals are ready to customize a unique service plan to meet the changing needs of your business.
We will work with you to determine your needs, and start out by reviewing your systems and processes. We pull from our vast experience of working with different organizations in a multitude of industries – and always utilizing the utmost efficient and productive technologies and systems. In today's world, it is our job to stay on top of the ever-changing multitude of regulations and requirements by state and local authorities. We can help with that, as that's what we do, all day long.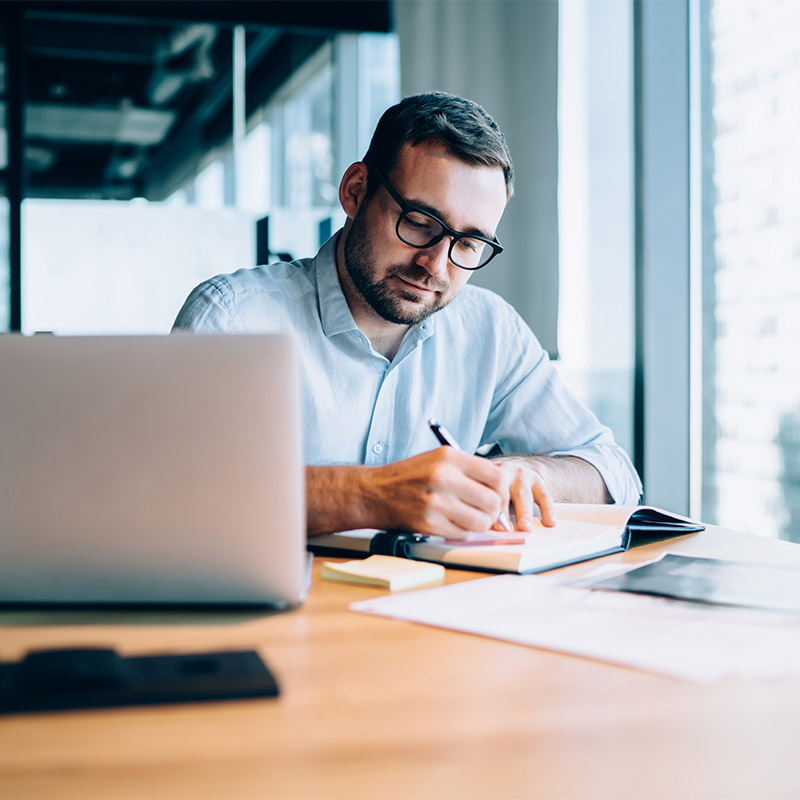 Let us help you run your back-office operations, so you can focus on your clients and serving them to the best of your ability. Some benefits to you and your organization in outsourcing your accounting services include:
Utilizing our firm's services will eliminate your need to recruit, hire, train and manage staff personnel.
Because of our experience in the field, our highly qualified and experienced team can provide a wider range of services than an internal team could provide.
Outsourcing allows you to scale your accounting services up or down as needed, depending on your current needs. No need to decide if you need to hire or lay off personnel when the workload changes.
Due to our specialized knowledge and expertise, we can often times provide faster and more accurate financial reports and other services you require.
Our newsletter provides valuable insights into tax laws, financial reporting, and accounting best practices.
We help individuals and businesses make informed financial decisions and achieve their goals. Choose Frankel for peace of mind and financial success.