A benefit plan audit can help larger plans file a complete and accurate annual return. Generally, a plan with 100 or more participants must have an annual audit as part of its Form 5500 filing requirement with the Department of Labor. The Employee Benefits Security Administration also requires certain other plans to have audits if they do not qualify for exemptions from the annual audit requirement.
If your Plan fits the requirements for an audit, finding a qualified accounting firm that understands the complexities of employee benefit plans can help ensure a thorough, successful audit process.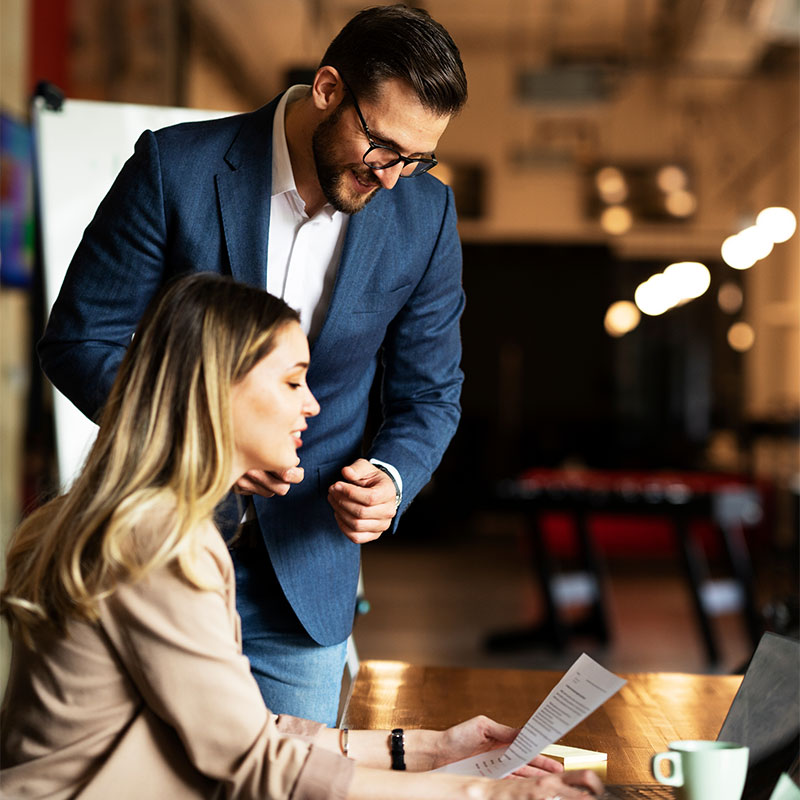 Choosing the right firm to conduct your benefit plan audit will help protect your Plan and its fiduciaries, meet your legal responsibilities, avoid penalties and even identify improvements you can make within your Plan and administrative practices. When you choose the specialists at Frankel to conduct your audit, you can count on:
Our professionals have extensive experience in auditing employee benefit plans. We understand key financial compliance issues and can assist you in negotiating the ever-changing regulatory environment. Our goal is to ensure that your Plan meets the reporting requirements.
The specialists on our team have extensive knowledge of benefit plan design, operation and administration, including the regulatory requirements under ERISA, the IRS and the Employee Benefits Security Administration of the Department of Labor.
As members of the AICPA Employee Benefit Plan Audit Quality Center, Frankel has committed to providing quality audit services to ERISA plans by voluntarily adhering to higher standards of audit quality in our policies, procedures and training related to the performance of benefit plan audits.
Access to Top Professionals and Resources
Our CPAmerica membership means we have access to experience and resources of thousands of professionals across the country and around the world.
Our newsletter provides valuable insights into tax laws, financial reporting, and accounting best practices.
We help individuals and businesses make informed financial decisions and achieve their goals. Choose Frankel for peace of mind and financial success.