We Believe That Leaders Grow Here
We are thrilled that you are considering joining our team and embarking on a journey to grow your career with us!
Join a Collaborative and Growing Team
At Frankel, we believe our people are our greatest asset and are committed to providing them with the resources and support to achieve their professional goals. A fulfilling career is one that is constantly evolving, challenging, and rewarding – and at Frankel, that's what you'll get. Our team members are the heartbeat of our firm; therefore their professional development is a priority.
We are proud to offer a wide range of career paths across a variety of disciplines. Whether you are interested in Tax, Audit, Client Accounting Services, Operations, or Technology – we have opportunities for you to grow your career and we are always looking for talented individuals to join our team.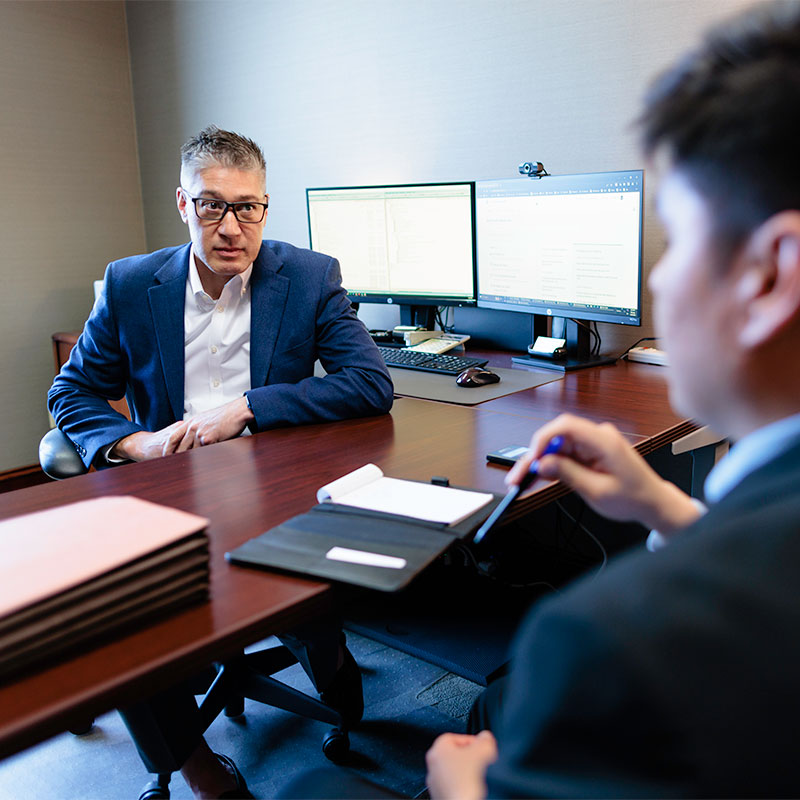 Whether you are just starting your career or looking for a new adventure, we have the resources and support to help you achieve your goals. Here are some of the ways that we can help you grow your career with us:
Professional Development Opportunities
We offer a variety of professional development opportunities to help our team members reach their full potential, while enhancing skills, knowledge, and professional acumen. From online courses to conferences, in-house specialized training, and continuous on-the-job training – we provide resources that help you develop new skills and stay up-to-date with the latest industry trends. We encourage our employees to take advantage of these opportunities and expand their skill set.
Our team members are given the opportunity to work on challenging and impactful projects that help shape the future of our clients, communities, and our firm. We encourage our team to take ownership of their work and to push themselves to reach their full potential.
Culture of Collaboration and Diversity
We believe in a collaborative approach that leverages our diverse talent pools and resources to support each other and our clients. We invite everyone at every level to participate in key decisions because we know that we achieve more when we work together because we are one firm, and have one goal.
We are focused on supporting our team members as a whole being, inside and outside the firm. We understand the importance of maintaining a healthy work-life balance and encourage our team members to balance their personal and professional responsibilities. We also offer one of the lowest hours required threshold to our professional accounting associates.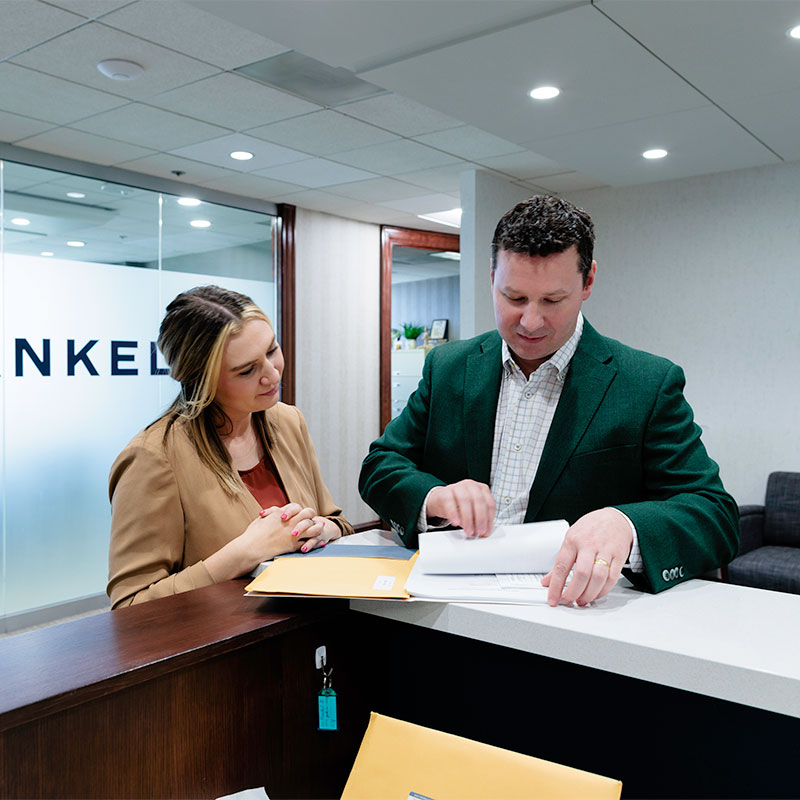 We offer competitive salaries, as well as a range of benefits including health, dental, and vision insurance. We offer a retirement plan, profit sharing, family leave, and paid time off. As well as, a casual work environment, "dress for your day" attire, and fun in-office activities.
We are excited about the opportunities that lie ahead and look forward to hearing from talented individuals who are passionate about growing their careers with us. If you are looking for a challenging, rewarding, and fulfilling career and are interested in joining our team, please check out our current job openings, and apply today!