At Frankel Technology Services, we create a Technology Success Partnership with our clients. This gives our clients the tools, information, and understanding they need to make the best technology decisions for their company.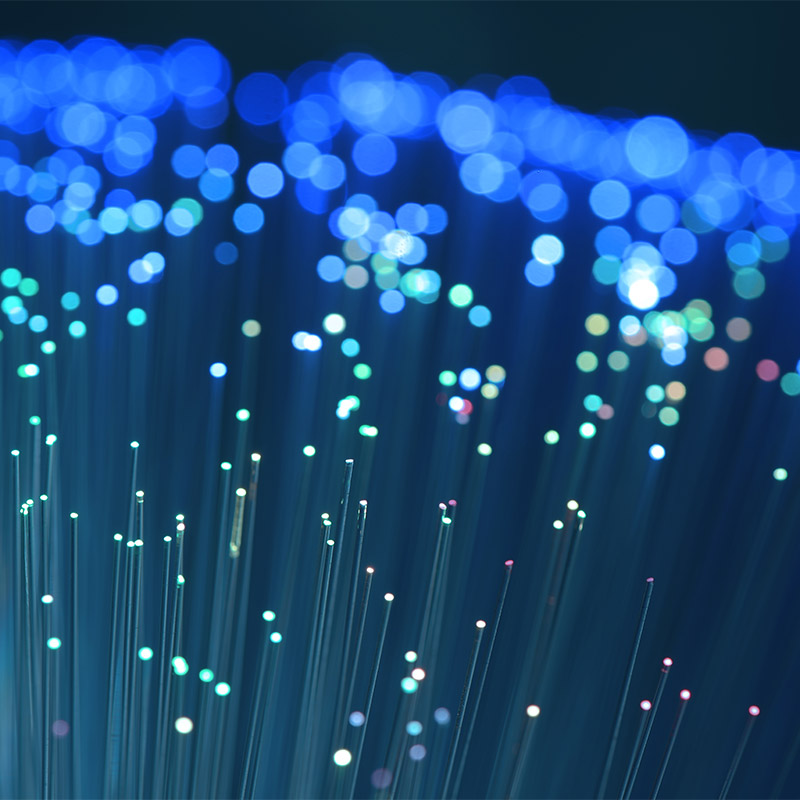 Accounting Software and Systems Implementation and Support
Backup Maintenance and Disaster Recovery
Data Migration
Data Retention Planning
Email Migration and Upgrades
Help Desk and Staff Support
Incident Response
Network Design and Maintenance
Phishing Testing
Security Awareness Training
Security Review
Server Virtualization and Upgrades
Software and Hardware Implementation
Strategic Planning
Technology Assessments
Technology Training
We work with our clients to put systems in place to maintain, protect and enhance their technology. Our support services are available to solve immediate problems and assist in planning for the future. We also include managed security services to help lower the risk of cyber threats to daily business operations. Providing help when needed – with response times that fit our clients' schedules – ensures issues can be resolved quickly to minimize impact on productivity. This program is designed to provide a stable and consistent IT environment through effective maintenance and support so our clients can be efficient in operating their businesses.
There are oftentimes projects that fall outside the scope of Managed Services. We are here to help with those as well. Some of the most common IT functions are related to mergers and acquisitions, relocations, migrations, software changes, and hardware replacement.
An ongoing concern in the IT environment is the risk of cybercriminals gaining access to corporate data. For our clients, we take a "Defense in Depth" approach to prevent cyberattacks by staying current on new threats and taking advantage of multiple layers of protection.
We pride ourselves on being able to find the right solution for the right situation. In some cases, this means custom programming. We have the bandwidth and expertise to integrate the project with other aspects of our client's business including data management, hardware and software, infrastructure, and security.
Ten Questions for Your Organization
Do you know what your technology budget is, or do you wait for something to break before you spend money?
Do you know what it takes and have a written plan in place to stay "technology competitive" in your industry?
Are you paying at, above, or below market price for technology products and services?
Do you know the lifespan of your existing hardware and have a plan to replace it before that life cycle is reached?
Are you protected against new malicious threats from the Internet and elsewhere?
Do you have a plan to minimize technology "downtime" for your staff and customers?
If your company has a catastrophic loss of data tomorrow, could you stay in business?
If (when) your company experiences a single server loss, how much down time will you experience?
Do you have systems in place to comply with encryption and security best practices?
Are you taking advantage of new technologies such as Windows 11, tablets, Virtualization and Cloud Computing?
Our newsletter provides valuable information on technology related topics.
We help small to medium-sized businesses make informed technology decisions.