Start Growing Your Career with Us
Learn and Grow with Frankel
Frankel's internship program is designed to offer a dynamic and engaging experience for aspiring accounting students. Our internship program offers concentrations in Tax/Audit, Client Accounting Services, Technology and Administration. We believe in a program that is focused on training and mentorship, collaboration, hands-on experience, fun, and one that is student-focused.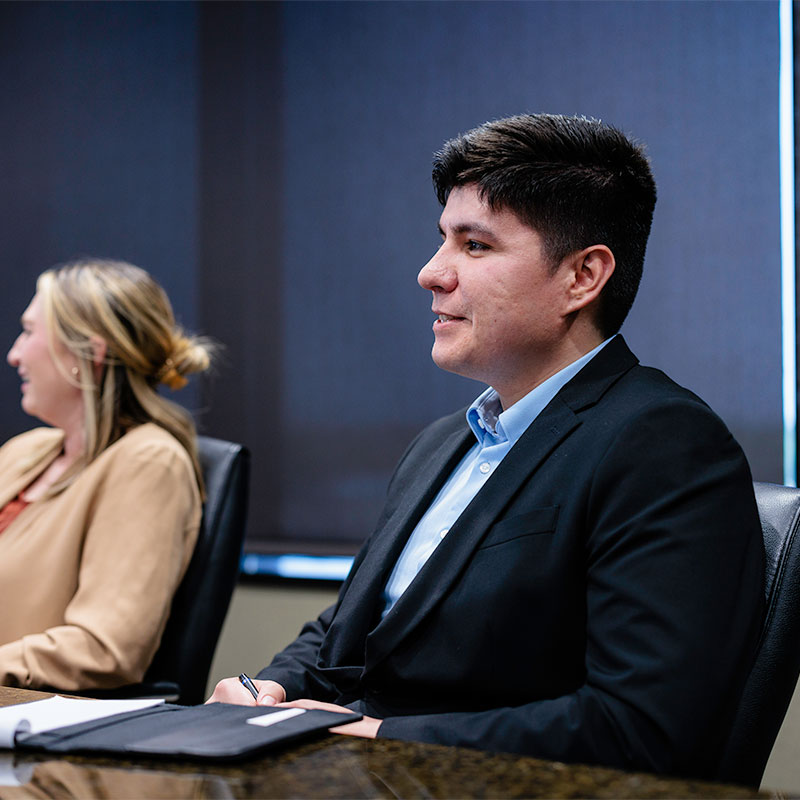 Our program is centered on training students in all aspects of accounting. It's okay if you "know nothing" about accounting because we will teach you everything. We provide students with the opportunity to work alongside experienced professionals and gain a comprehensive understanding of principles and practices. Our aim is to provide students with practical skills they can use in their future careers.
Our internship offers a unique mentorship component to help guide and support interns throughout their experience. As an intern, you will have the opportunity to work closely with a designated mentor who will provide you with individualized attention and guidance as you navigate your internship. Your mentor will be there to answer questions, offer advice, and help you develop the skills you need to succeed.
Collaboration is a key component of our program. Our philosophy is that students learn best when they are working in a team environment. Our program emphasizes teamwork; students will work alongside other interns and experienced professionals on a variety of projects. This collaborative environment allows students to learn from one another and gain valuable skills that they can use throughout their careers.
We believe that learning should be enjoyable and engaging. Our program offers numerous opportunities for students to socialize and have fun, both inside and outside of the workplace. We want students to enjoy their internship experience and leave our program feeling positive about their future with our firm and the world of public accounting.
Hands-on experience is an integral part of our program. We believe students learn best by doing, and we provide them with numerous opportunities to apply their knowledge. Students will work on client projects with real data, gaining experience in a variety of accounting tasks. This practical experience will prepare them for the challenges of the accounting profession.
We understand that our interns are also full-time students so we offer a program that can be tailored to fit around them. We work with our interns to develop a schedule that fits their needs, whether it be working in the morning, afternoons, or evenings. We require a minimum commitment of 15 hours per week to ensure that our interns have enough time to gain meaningful experience and make a valuable contribution to our team.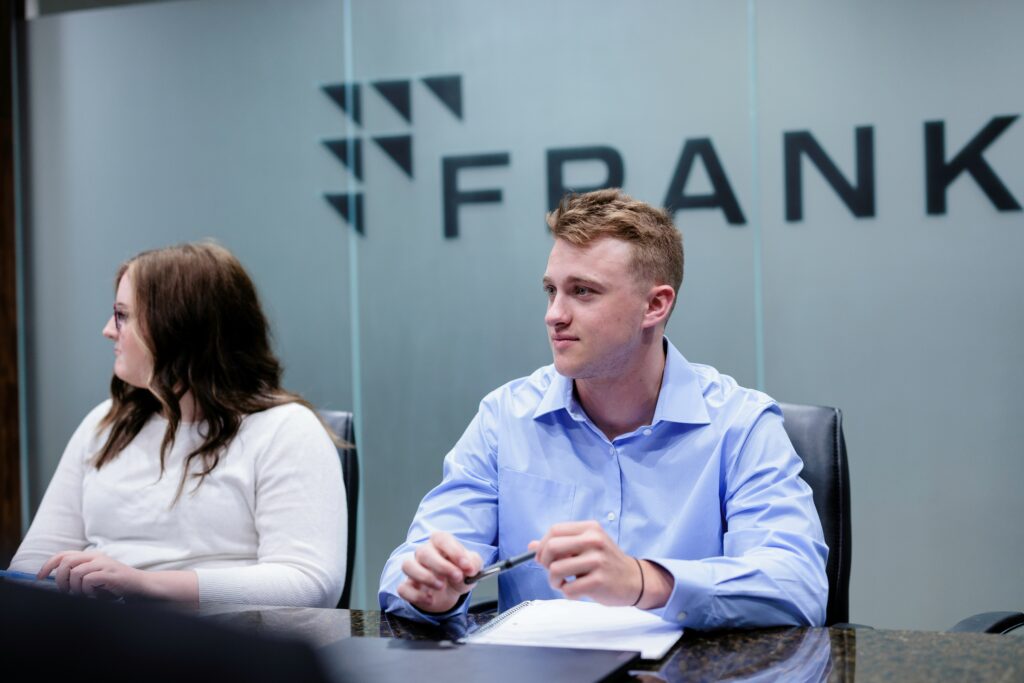 The ideal intern is someone who possesses a combination of essential qualities and characteristics that make them an asset to any team. We believe that the ideal intern is detail-oriented, willing to learn, unafraid to ask questions, is receptive to feedback, and has a positive attitude.
If you are currently looking for an internship, please visit our careers page to view current openings.