Merger & Acquisition Services
Whether you are looking to acquire a business or sell the company you've personally built, our Mergers & Acquisitions team at Frankel will walk with you every step of the way. A well-planned merger or acquisition can generate financial success while creating opportunities for growth in new markets, technology, and resources. We assist our clients in achieving excellent outcomes by having an experienced and talented team help with the initial evaluation process all the way through to the final details.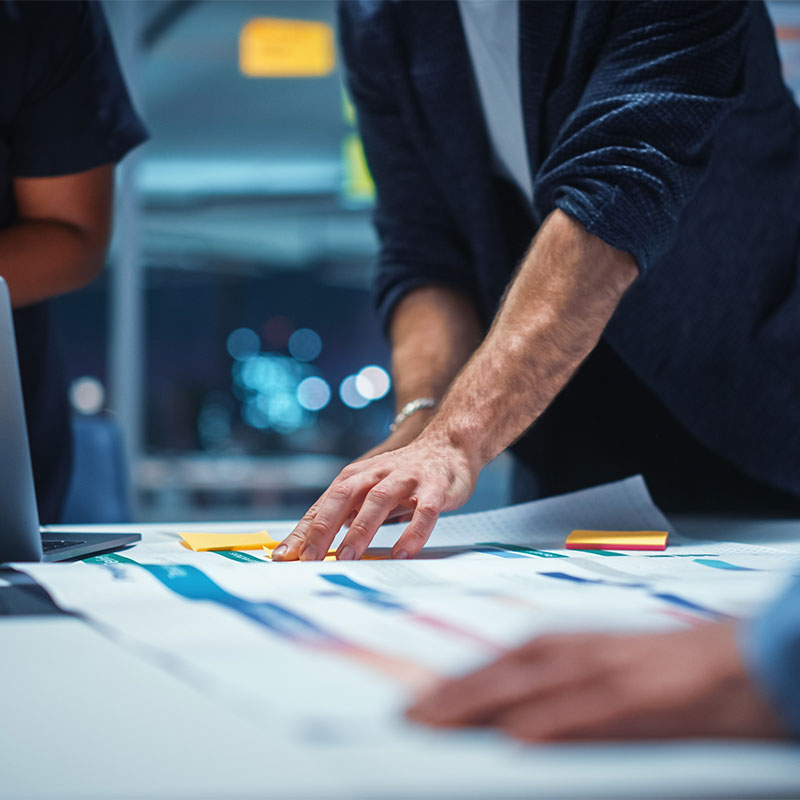 Our goal in any merger or acquisition is to provide you with financial and tax expertise while you navigate through the complexities involved in such a transaction, to stay on course for a successful business transaction. We can assist you with the following:
Conducting Financial Due Diligence
We will help evaluate the financial health and stability of the target company by examining its financial statements, tax returns, and other relevant financial data. This helps to inform about potential risks and opportunities when making decisions.
We can identify and plan for any potential tax implications of a merger or acquisition, such as changes to tax status, tax liabilities, or tax reporting requirements.
We will determine the value of your company by conducting a thorough valuation analysis. This will help you negotiate a fair price and help ensure the merger or acquisition is in line with your business and financial goals.
Tax consideration is a high priority when working through a merger or acquisition. We can help structure the transaction in a tax-efficient manner to ensure you maximize all tax benefits.
We can help streamline your financial processes and integrate your financial systems, all while ensuring compliance with accounting and reporting standards.
Our newsletter provides valuable insights into tax laws, financial reporting, and accounting best practices.
We help individuals and businesses make informed financial decisions and achieve their goals. Choose Frankel for peace of mind and financial success.