Stay compliant and ahead of the competition with Frankel
Frankel has been serving nonprofit organizations for over 60 years. We understand their unique structure and needs, and we strive to provide personalized services that encourage trust and future growth. With our experience of partnering with donors, board members, endowments, and support organizations, we're able to anticipate the regulatory scrutiny your organization can face, and we can help navigate any challenges by providing expert guidance and insight.
Our team of professionals offer the expertise and resources of a national firm with the personal attention and responsiveness usually found only at smaller firms. Frankel is perfectly positioned to provide exceptional value to nonprofit clients. As an industry leader, Frankel has the ability to help nonprofit organizations succeed.
Associations and Certifications
Member of the Nebraska Society of CPAs Not-for-Profit Committee
Member of CPAmerica's International Not-for-Profit Industry Team
Annual attendance at the AICPA National Not-for-Profit Industry Conference
Professional AICPA NFP Certifications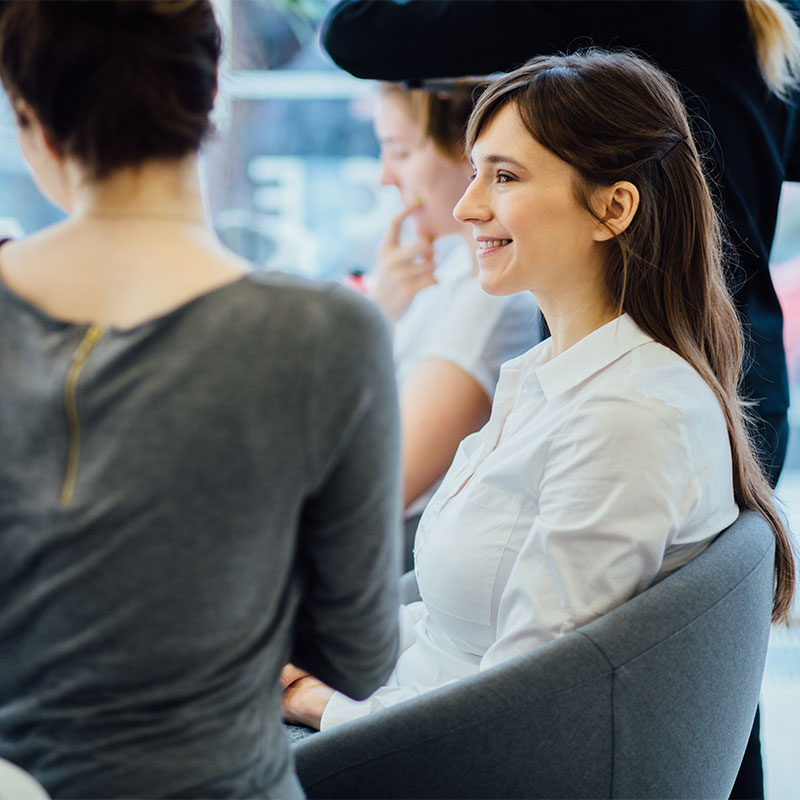 Accounting and Tax Services
Audit, review, and compilation of financial statements
Agreed-upon procedures
Analysis of budgeting procedures
Internal control reviews and recommendations
Employee benefit plan reporting
Federal tax compliance
Unrelated business taxable income consulting
Sales and use tax consulting
Planned-giving techniques
Benefits of working with us
Frankel can provide you with valuable financial guidance and support. We also provide insight into your financial situation to assist you with budgeting and financial planning and help achieve your long-term financial goals. With our expertise and attention to detail, we can give you peace of mind knowing that your financial affairs are in good hands, while also reducing the risk of financial penalties and legal liability. Having Frankel on your side can be an invaluable asset in managing your finances and reaching your financial objectives.
Expert assistance with financial planning to help achieve any organization's long-term financial goals.
Maintaining accurate and up-to-date financial records, to help with making well informed financial decisions.
Working to ensure compliance with financial regulations, to aid in reducing the risks of penalties and liability.
Read through our important calendars, documents, and calculators.
Dedicated to continual improvement, we send our people to world-class industry training.